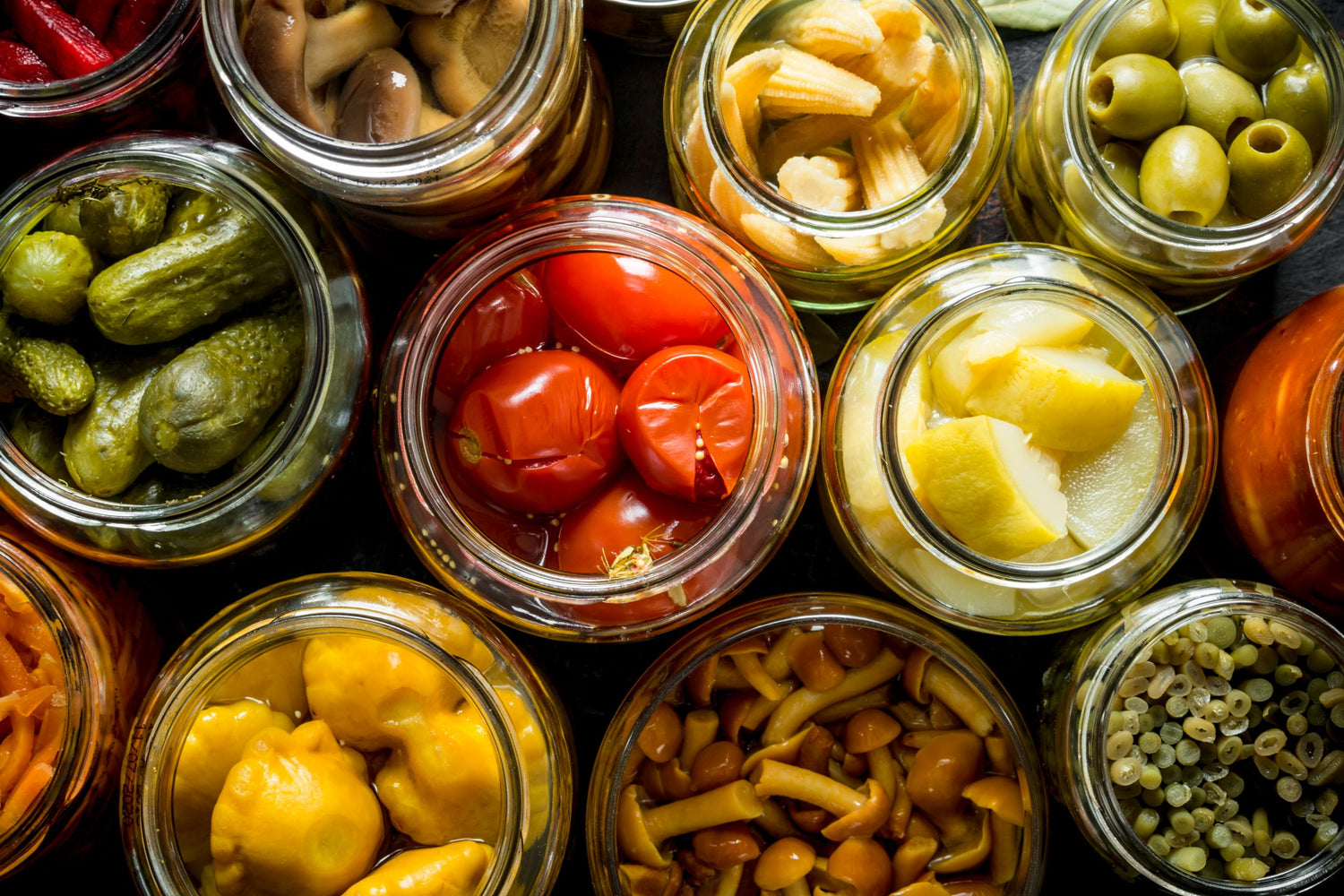 Rekindle your love for food

La Spesa is a community-focused food and specialties market with a mission to bring great food to our neighbours. Sourcing amazing products from across Europe and close to home, La Spesa will rekindle your love for food, and help you discover delicious, authentic products you can't find anywhere else.


Explore More
Creating delicious memories
Each one of those visits will be an indulgent experience from the moment you walk in and smell the fresh baking arriving daily. Visit the deli counter to perfect your charcuterie board with our fine meat and cheese selection, up your salad game with the best oils and vinegars available in Toronto, and bring the warmth of the sidewalk cafe home with worldly coffees, teas, and specialty beverages.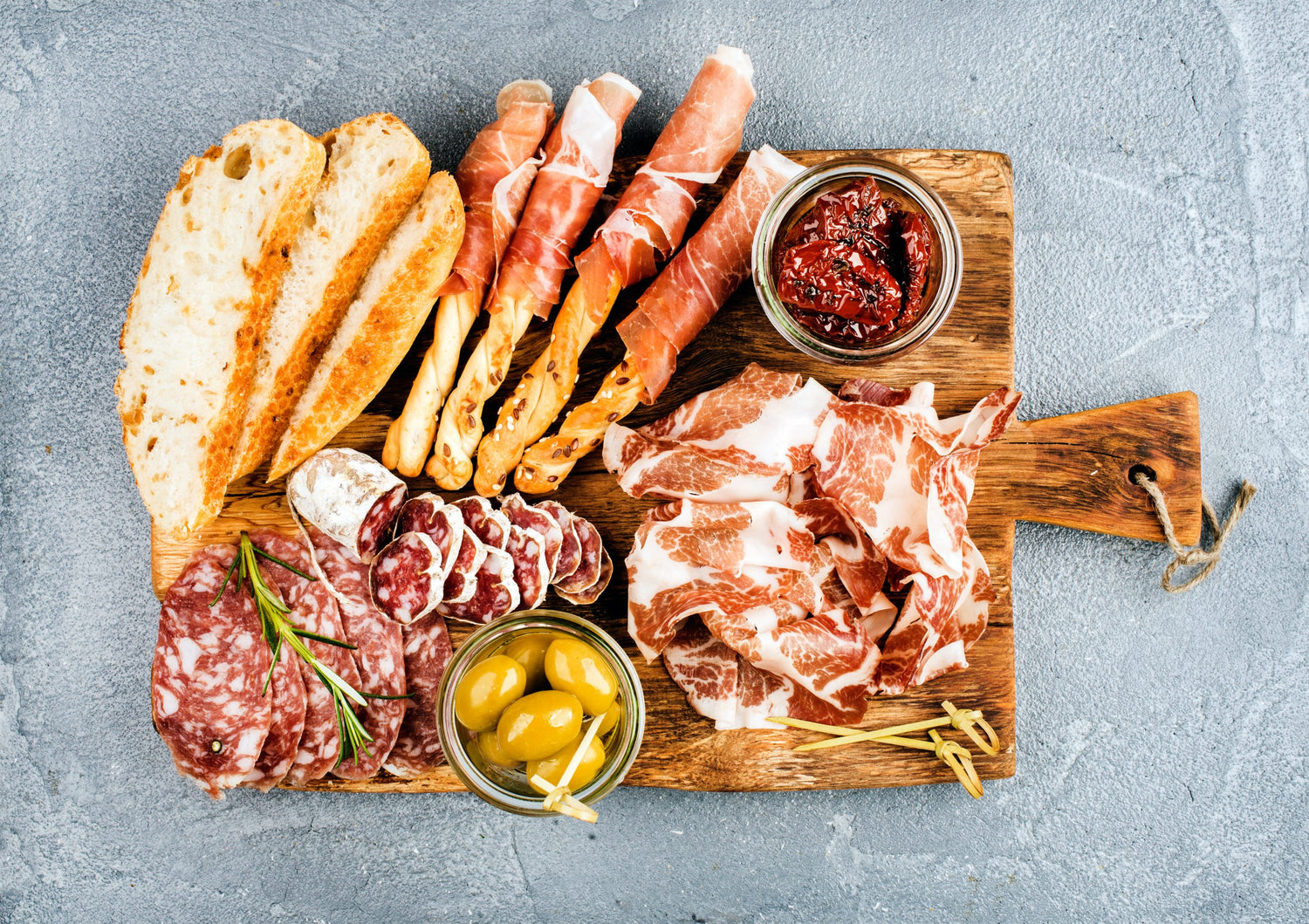 La Spesa Market

We offer locally butchered prime cut beef, sustainably caught seafood, and a vast array of artisanal pantry items like legumes, olives, marinated vegetables, and pasta. Be it for your tabletop, stove, or barbeque, La Spesa proudly stocks renowned brands like Jesse Tree, Mamma Nuccia and Altobello. We understand every day is a new adventure, so we always have a selection of scratch-made foods, ready to eat when you get home.


La Spesa takes great care in making sure our customers make the most of their meals – whether master chef or curious foodie – because we truly believe there's beauty in every bite.
15 Years of Food Searching Traditions & Experience Artisanal, Non-GMO, 100% Traceable & Sustainable Food Items Attention to Every Detail Organic Products Freshly House Made Goods Delivery Service Made with love